We think that's how you spell it. We're not fanboy enough to know…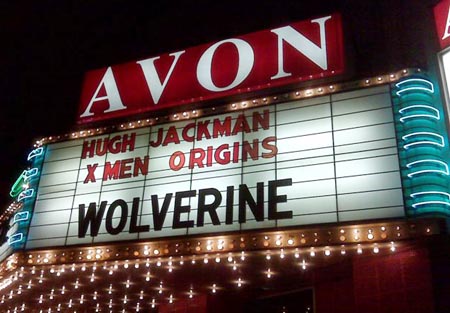 Leave it to Skip Huston to remind us virally that there is life after "Ebertfest" at the movies, even with franchises that have arguably worn out their welcome. I rue the day that the Hollywood summer season starts in, say, February. (Some would claim that it already does.) But, I digress on the grounds that this quickie post is a sign to you, dear reader, that we're still alive and kicking!
Since we've almost recovered from our annual April local culture coma, expect a rash of tantilizing posts to appear in rapid succession right here on C-U Blogfidential. If you can't wait for us to crank it up, then hunt down a copy of C-U Confidential #3 to tide you over!
~ Jason Pankoke