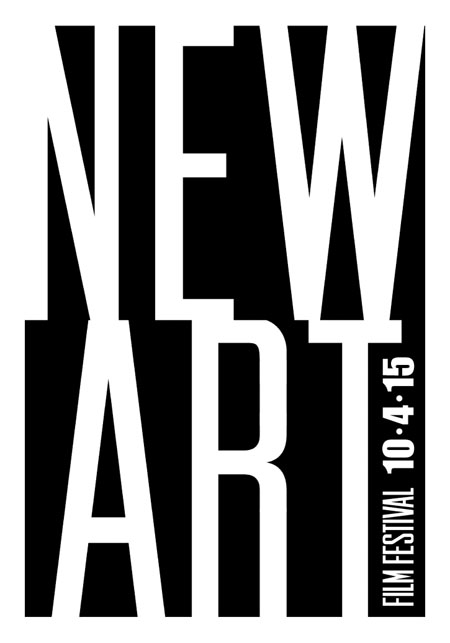 If all had gone expectedly, the sixth New Art Film Festival would have kicked off right around now at the Art Theater Co-op as part of this weekend's Boneyard Arts Festival. Our decision to postpone the event, an ongoing survey of indigenous cinema-making in the loose radius centered by Champaign-Urbana, Illinois, came about because of two main factors: our lag in launching the planning process, and the need of your humble editor-slash-programmer-slash-fellow human being to simply take a break after six straight spring seasons of putting together film shows primarily on his own. With that now said and already done, we are happy to announce a make-up date of Sunday, October 4, 2015, for the NAFF at the Art; whether it moves forward as a fall event or reverts back to a Boneyard Arts staple remains to be seen.
With the NAFF temporarily out of the picture, dearest readers, we invite you to instead attend several alternate events coming up during the next few weeks. We've already touched upon the student-run Illinifest (Sunday, May 3 @ UIUC Lincoln Hall Theater) and the UI Feminist Film Festival (Thursday, May 7 @ Art Co-op) but two additional special events have since come to light. The May Day Sustainability Shorts Film Festival on Friday, May 1, 7 p.m., at Bevier Hall, has been organized as a function of the UI Sustainability Living-Learning Community by program coordinator Jennifer Bechtel (SCARY NORMAL). As well, the Dr. Seuss-inspired WHO STOLE MY HOO-TO FOO-TO BOO-TO BAH? will premiere on Tuesday, April 21, 7:30 p.m., at the Art; directed by Thomas Nicol (HEARTSHOT) and coordinated by Brian Hagy, the hour-long fantasia was co-produced by a troupe of disabled individuals who make up The Prompting Theater, based at Developmental Services Center in Champaign. If we learn of more eleventh-hour opportunities, they will appear on the Calendar post haste!
One last option we'll mention is the Wisconsin Film Festival in Madison, presenting a robust selection of domestic and world independent cinema between now and Thursday, April 16, across a college town comparable to the C-U. Of particular note is their inclusion of our friends John May and Nelle Burke as their piece, THE CROSSING, made its debut earlier this afternoon in the "Worlds of Tomorrow: New Animated Shorts" program. Having enjoyed a rough cut of the film some two years ago during a visit to our fair twin cities by May, a long-time Madison resident who relocated there from Urbana, we can't wait to see it in finished form! This current preview on Facebook demonstrates his handmade stop-motion technique while an earlier teaser, shared below, hints more directly at a human element fueling the sense of post-apocalyptic ennui in our robotic protagonist. Regular collaborators Brian Robertson, Mike Brosco, and Brian Reedy provided the score.
An older effort by May, the music video for "Shot on Sight" by former C-U band Mad Science Fair, played the previous NAFF. Will your fine film make the festival cut this fall? Watch for submission information to be announced next month!
~ Jason Pankoke
p.s. We pride ourselves in not being "all thumbs," so to speak, in how we encapsulate downstate Illinois film culture. Now that we have properly placed the small projects front and center for today, we have little reason to avoid one more reminder that Roger Ebert's Film Festival starts this Wednesday, April 15.
p.s.2 Click on the NAFF "new wave" logo above to view a larger version you can download and share!